Your business and projects are built around solid relationships with companies who specialize in their trade. If you don't currently have a technology specialist who lives this stuff, you should!
Home automation, security, internet connectivity, access control, networking, data highways and technology infrastructure design are systems that are always on your project radar.
From Miami to Montana – Napa to Naples – Midtown Manhattan to Martha's Vinyard, Stereo Types is your partner.
Specifications and Drawings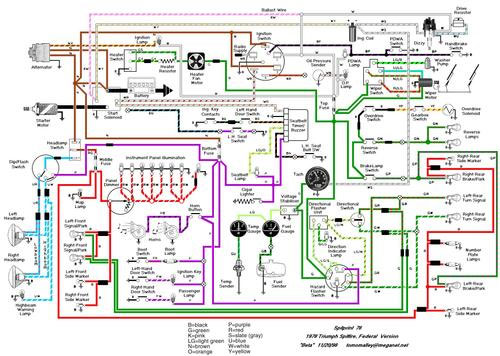 It makes sense for you to design your building technology requirements in the same way structural steel, electrical and HVAC needs are designed. Does this attention to building technology happen now in your construction plans?
Sadly, the answer for most companies is "No".
Entertainment and technology systems being bid out are rarely based on the same level of detail as the other trades are for a given project. Therefore it's nearly impossible to get an apples to apples comparison.
Stereo Types technology specifications are the blueprint for ensuring entertainment and technology systems are delivered on time, on budget and meet your, and your clients expectations.
Consulting Services
Technology changes so frequently, even those experienced with deploying it have difficulty keeping up. So how can you run your business's day-to-day operations while ensuring your projects are not falling behind the technology curve?
The solution, a strategic partnership with Stereo Types, a Crestron, Control4 and Savant dealer, to provide timely and well informed overviews along with sage advice based on experience.
What you build differentiates itself by including flexible entertainment, concealment systems, unique LED lighting and various other technology solutions. Just because clients in Williamsburg aren't asking for these things like those in Washington DC, Manhattan & Miami, doesn't mean they don't want them. Remember, it wasn't clients asking for refrigerators and washing machines to be part of a new home build, but rather some innovative [probably young & inexperienced] builder; decided to make such items convey. That builder then benefited for many years before the competition finally caught on.
Click an option below to view our offerings