Paradigm speakers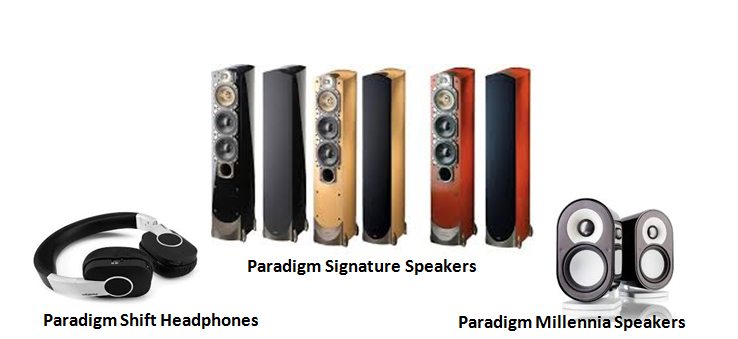 Paradigm is one of Canada's premier speaker manufacturers.
No matter the model; whether it be their entry-level Monitor series, High performance Signature series or Shift headphones & computer hi-fi; Paradigm is a leader in home and personal hi-fi.
Call Stereo Types today at 804-217-8970 to schedule your private meeting to further discuss how Paradigm speakers can enhance your listening experience.
For a needs assessment with one of our system consultants, fill out the form on this page or contact us today!
[contact-form-7 404 "Not Found"]