Terra Speakers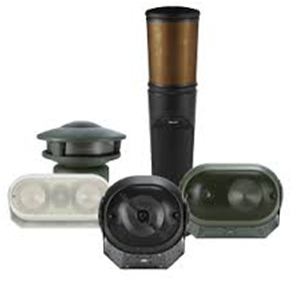 Found in many public spaces such as Amusement Parks, Terra is known for building bullet-proof components for the most relentless of outdoor conditions.
30 Below Freezing… Smoldering Desert Heat, Oceanside Beach House… none of these environments are going to render Terra speakers useless or even damaged.
Call Stereo Types today at 434-973-8820 or 804-217-8970 to schedule your private meeting to further discuss how Terra speakers can enhance your Outdoor Music experience.
For a needs assessment with one of our system consultants, fill out the form on this page or contact us today!
[contact-form-7 404 "Not Found"]