Vantage Controls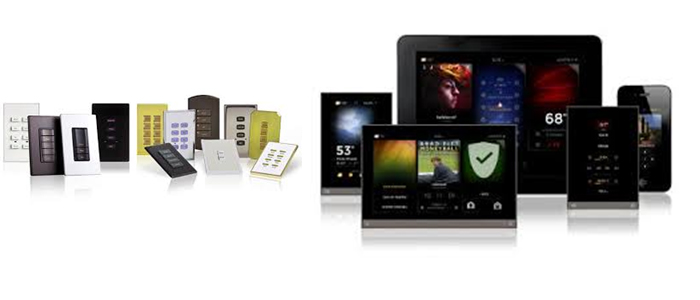 As a part of Legrand, a global leader in electrical and electronic systems and one of Forbes magazine's Top 100 Most Innovative Companies, Vantage has developed control and automation solutions specifically tailored toward luxury spaces for over 25 years.
Known by architects and lighting designers worldwide for building the absolute most reliable lighting control systems available, Vantage offers a very unique approach to lighting controls and automation systems for residential and commercial applications.
Vantage systems are the choice of most architects of Luxury Homes, Mega-Yachts, Hotels, High-Rise Buildings and Hospitals because of their extremely reliable hardware and software applications, complete with built-in surge protection and fusing systems. When failure is not an option, Vantage Lighting Controls are the obvious choice.
Stereo Types expert team is Vantage's preferred vendor for their product in the mid-Atlantic region because of the concierge-like support we extend to our clients.
For a needs assessment with one of our system consultants, fill out the form on this page or contact us today!
Are you new to Smart-Home / Home Automation systems?  Learn More
[contact-form-7 404 "Not Found"]