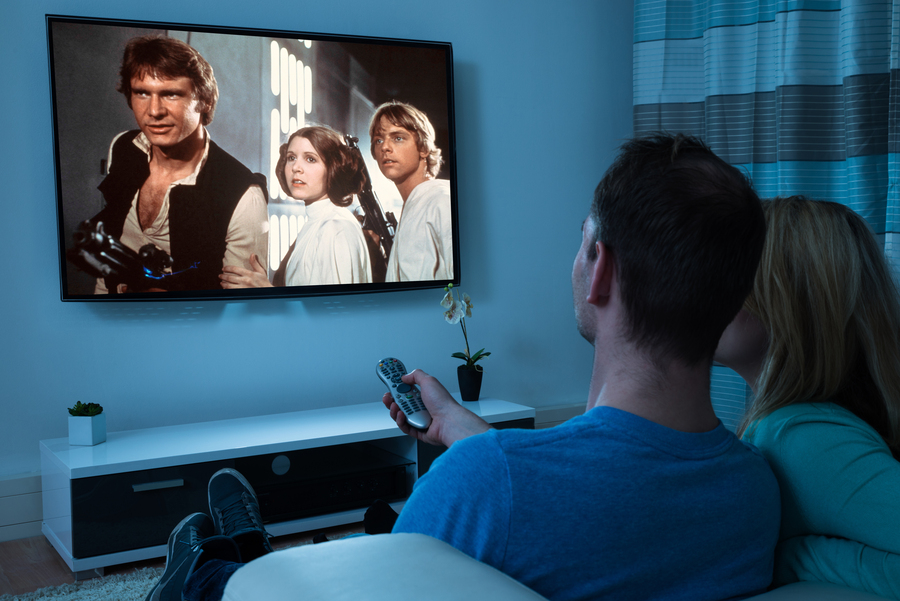 Enjoy the best quality in AV installation and service with our team of experts
Incorporating an audio and video system into your home is a great way to elevate your entertainment experience. Whether you want to enjoy your favorite playlist while making dinner, watch baseball in a cookout with your friends, or hold the most exciting gaming night, you need a strong AV installation to support it.
If you are looking for a team of talented experts who will provide the best tech solutions, service, and customer support that fully satisfy your needs, then StereoTypes is the AV company for you! Keep reading our blog to learn why trusting a professional is key to enjoying first-class home entertainment, whether you are down in Miami, FL or all the way up the East Coast in Charlottesville, VA.
SEE ALSO: Start Planning Now for Your Audio-Video Upgrade
More Than 40 Years of Experience Behind Us
Our state-of-the-art technology solutions are so advanced that new clients just can't believe how long we have been in the business. We are proud to say that we first opened our doors way back in 1976!
No one stays in business for more than four decades by chance. Our clients have trusted us for years because our teams are experienced and professional. Thanks to our constant training, we are also certified as Savant, Crestron and Control4 dealers.
Our commitment to our clients has driven us to evolve our mix of products and services and expand the areas we operate in. We went from a humble store that offered amps, speakers and turntables to smart home automation systems, high-tech home theaters, whole-house music systems, networking and more!
Integrated Solutions that Ensure the Best Experience
Elevating your experience requires a whole set of devices to make your life easier and more luxurious. At StereoTypes, we want you to enjoy your time at home completely.
For this reason, we offer a wide range of solutions that will enhance your lifestyle, such as smart automation systems, lighting and environmental controls, network solutions, and high-tech entertainment systems, such as home theaters and whole-house music systems.
Not only do we install these systems, but we place them within unified platforms for ease-of-use. Manage your theater or shades, music or surveillance all from your control devices of choice.
The Service Installation You Deserve
To fully enjoy a smart home and the wonders of an AV system, these high-tech solutions should be delivered by experts only. At StereoTypes, you can find innovative design, expert installation and the customer service you deserve post-installation. We are the company you should be calling if you value your time and comfort and are looking for the very best in tech solutions to enhance your home.
Are you ready to elevate your living by incorporating top-level solutions at home? Contact us right here to learn more!