Stereo Types Windows Treatments
Let Light and Style Dance
Experience the luxury of custom-designed window treatments, meticulously crafted to fit your unique style and enhance the beauty of your home.
Latest trends in window treatments
Stereo Types help you find the ideal window treatments that optimize privacy, energy efficiency, and overall comfort.
Explore collection of window treatments
Transform Your Space with Smart Window Treatments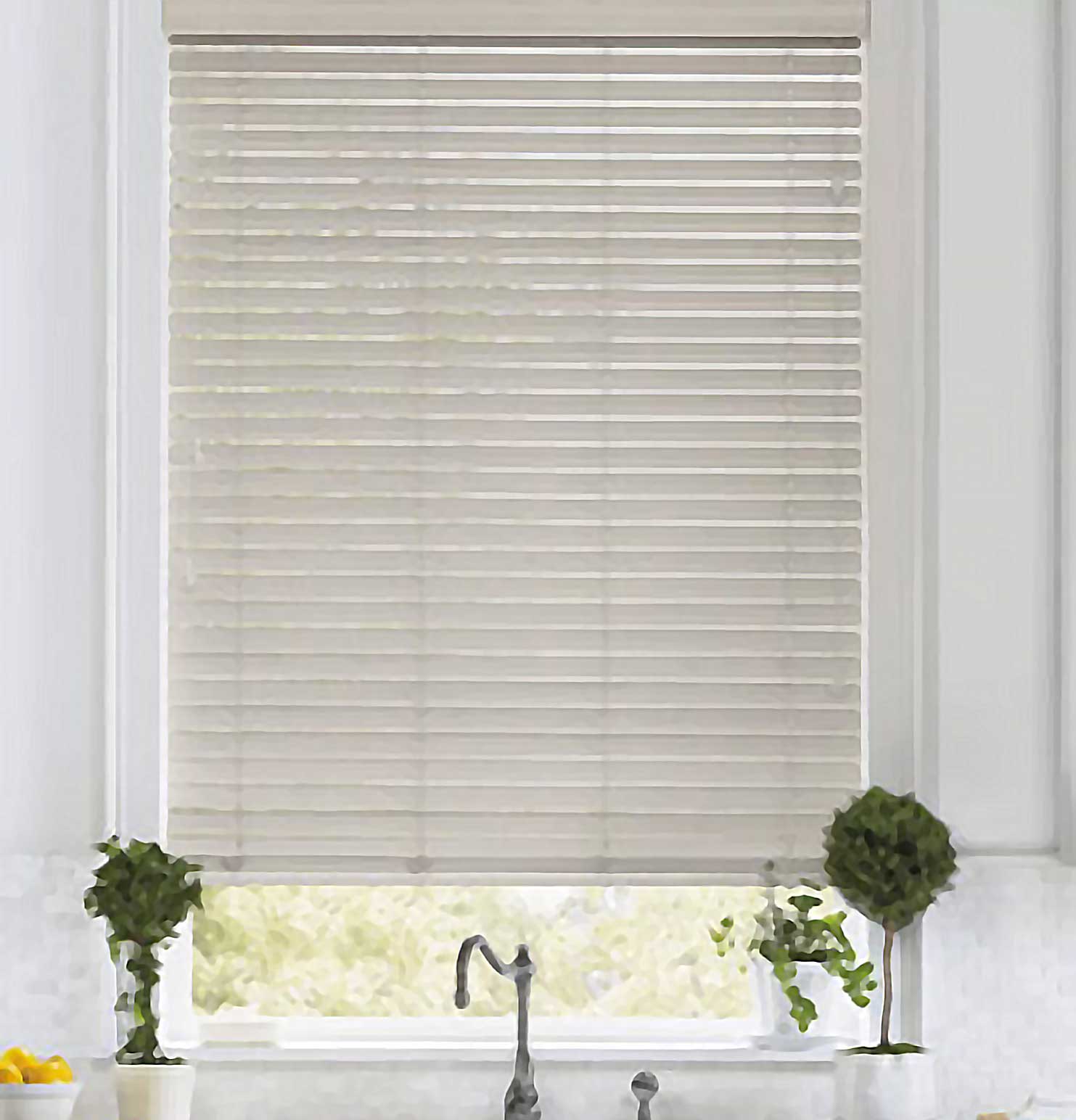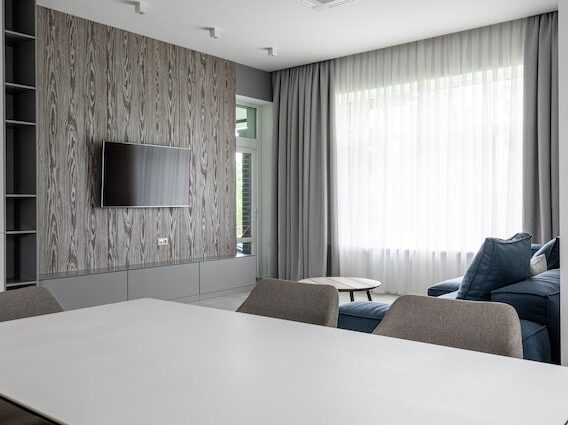 Elevate your space with the sophisticated charm of Roman shades, designed to beautifully manage daylight. Enhance your windows with timeless elegance and effortless control.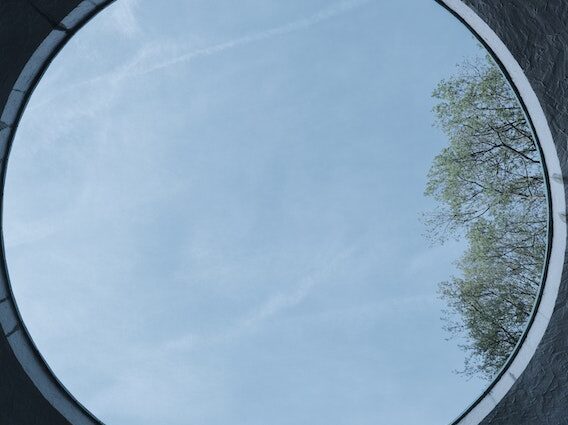 Experience reduced light gaps and an enhanced view with tensioned shades, which eliminate the need for cable guides commonly found in skylight shades.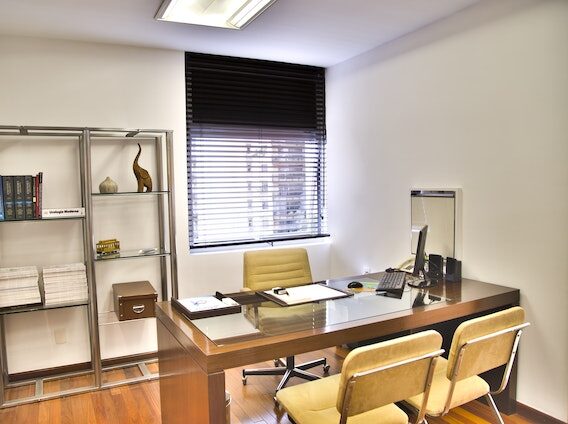 Experience the ultimate combination of filtered sunlight, outside views, and optimal control with our sheer layer and fabric vane window treatments.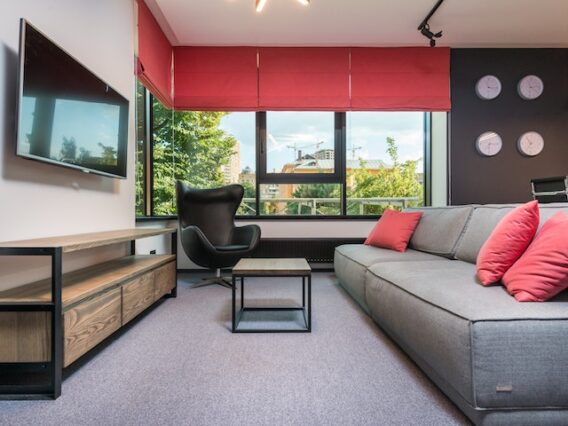 Experience smooth transitions and user-friendly controls that effortlessly transform any room into an inviting oasis.
Thousands of Fabrics Made Simple
Through our software, we take thousands of shade fabric options and intelligently distill them down to thoughtful, functional decision trees.
Sunscreen
Transparent screen fabrics filter incoming light, reducing heat gain, glare and harmful UV rays.
Light Filtering
Translucent fabrics reduce heat and UV rays, but allow diffused light in for minimal privacy and view-through.
Blackout
Blackout fabrics stop light from penetrating the material, creating privacy when needed.
Innovative window treatment solutions
Discover Stereo Types' exceptional shading solutions, giving you quiet and precise control over your window treatments.  Our cutting-edge technology combines functionality and style, ensuring a seamless and effortless experience. 
South Florida
Hours: Mon – Fri: 10am – 6pm
Appointment Only
Phone: (239) 438-4500
Richmond, VA
Hours: Mon – Fri: 10am – 6pm
Appointment Only
Phone: (804) 217-8970
Send us a message and we will respond as soon as possible.