McIntosh Amps, Preamps & CDs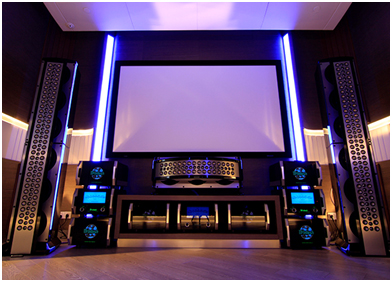 McIntosh is perhaps the most respected, recognized name in audiophile-grade stereo & surround sound systems.
Even those who may not immediately recognize the name, know the electronics with those bright blue meters is among the best money can buy… big, American power.
When you visit their factory, still in Binghamton, NY; it becomes very clear these are still very special products… an investment
From the front faceplates to the circuit boards to winding their own power supply coils; their products are built by hand, in house. It's easy to understand why McIntosh truly is, Legendary Sound.
All that said, the proof is really in the sound… if you've not experienced McIntosh, come in to Stereo Types today and find out what you've been missing.
Call Stereo Types today at 804-217-8970 or 434-973-8820 to schedule your McIntosh audition 's premier audio, video & technology showroom.
For a needs assessment with one of our system consultants, fill out the form on this page or contact us today!
[contact-form-7 404 "Not Found"]