Digital Projection

Known to build some of the finest projectors in the world, if you demand the best for your Charlottesville home, auditorium or commercial theater, DP is one of but a handful of companies who can deliver.
Learn More
EPSON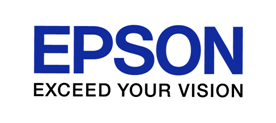 Epson is one of the largest projector manufacturers on the planet, servicing the needs of business boardrooms for years. More recently, Epson began modifying their highly reliable projectors, making them suitable for home theater systems from Richmond to Naples FL.
Learn More
Fusion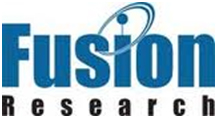 Known as the leader in Blu Ray storage, say good-bye to your bulky DVD changer and hello to Fusion. Instantly sort & play your movies, videos throughout your home.
Learn More
Lumagen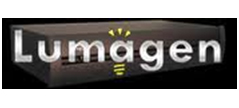 Often imitated, but never duplicated, Lumagen builds the ultimate video processing systems. Their products allow trained experts to dramatically improve the picture on any video display.
Learn More
Kaleidescape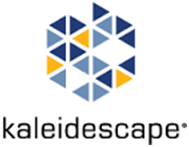 The pioneers of movie archiving; are trusted by movie production companies and filmmakers throughout the world to deliver the best quality and the only legal movie storage & management system.
Learn More
OPPO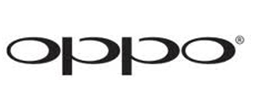 OppoBlu Ray players are the ones industry insiders hate to love. We love the performance… we hate the low-profit pricing structure. That said, there is a reason why many of the elite electronics companies rely on Oppo to OEM their Blu Ray players.
Learn More
PLANAR

As the parent company of Runco, Planar is the company you've never heard of who happens to build the best LED TVs available. With 3-year replacement warranty, commitment to innovation & customers, it's easy to understand why StereoTypes follows the Dept. of Defense lead in selecting Planar as our go-to for     Flat Panel Displays.
Learn More
RUNCO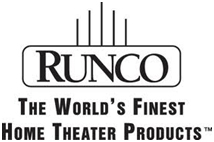 Runco has been the go-to for anyone serious about home theater before there was the term "home theater". With their latest innovations in LED & 3D projection, they remain the favorite for any serious home theater designer.
Learn More
SIM 2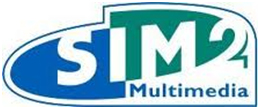 Recognized as a leading producer of home theater projectors, SIM2 is one of the few who purpose build their projectors from the ground up vs taking someone else's platform and "hot-rodding" it for home theater.
Learn More
SONY

Sony TVs &Home Theater Projectors have been and are still the benchmark for balance between performance, reliability and budget.
Learn More
Séura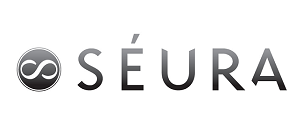 Seura is the leader premium TVs for design-conscious indoor applications as well as high-performance outdoor TV installations.
Click an option below to view our offerings