Discover World-Class Solutions for Optimizing Your Home Network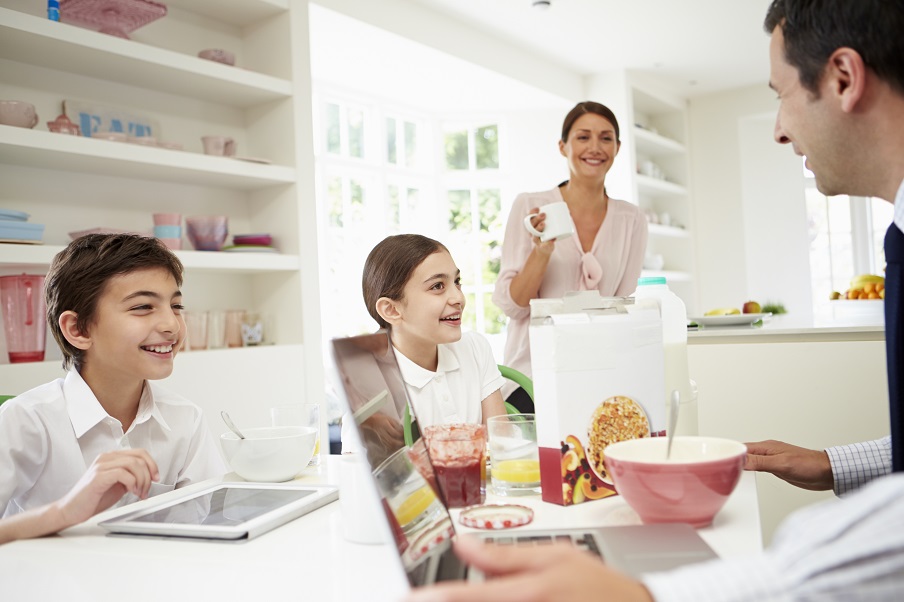 A robust, dependable Wi-Fi network is more than a luxury. In today's age, it's an absolute necessity. If you have one computer and one streaming TV, a basic modem and router might be fine, but that's simply not the case with most homeowners. As technology advances at the speed of light, you need a home network that can keep up. These days you're using that same network for working from home, e-learning and managing your smart home devices.
A professional home network installation is the only way to achieve the strong and reliable connection you want for your Naples, FL, home. Serving the entire East Coast, Stereo Types specializes at installing home networks that are powerful, scalable, and able to provide reliable and lightning-fast speeds. Read more to see how you can get the best internet connection possible.
SEE ALSO: 3 Reasons It's Time to Upgrade Your Home Network
Feed Your Need for Speed
Few things are more frustrating than a slow internet connection. Whether you're watching TV, working on the computer, or browsing social media on your phone, you expect to have a network that doesn't lag, jitter, or buffer. If you're working from home – like so many are these days – then it's even more crucial to have fast and reliable Wi-Fi.
Instead of making another futile call to your internet provider, who will probably not be able to help, take a different route. Stereo Types installs innovative home network products from trusted companies. For instance, by equipping your home with enterprise-grade networking access points and routers, you'll enjoy speeds that are up to 5 times faster than older wireless technologies.
After installation, your home will be able to handle all your Wi-Fi needs: mobile phones, video streaming, security system, smart home devices, video conferencing, and more. Best of all, everything is designed and engineered specifically for you, and you'll enjoy 24/7 networking monitoring and after-hours support.
Go from Basic Internet to Big Mbps
Most internet plans yield about 150 Mbps of download speed. That supports up to 12 devices, such as mobile phones, TVs, and computers – but not when all are in use at the same time. However, the average American household of four people has approximately 40 connected devices. Little chance that your basic internet connection can handle all of them!
And then you have the problem of bandwidth. Even if you can improve download speed, it will not increase the overall coverage in your home. For instance, a Wi-Fi device a few rooms away from a router may still have a poor connection.
There are many solutions available if you have slow speeds and bad connections. Using hard-wired solutions through Cat6 or Cat7 cables provides a more reliable signal. Setting up wireless access points is another solution. Installing network switches and other full-scale home networking products is the ultimate choice if you want a network that is world-class.
Ready to find out how to boost your connection? Stereo Types can assess your needs and design a system that is powerful and reliable. Put a strong network in place by calling us at (239) 438-4500 or using our contact form.