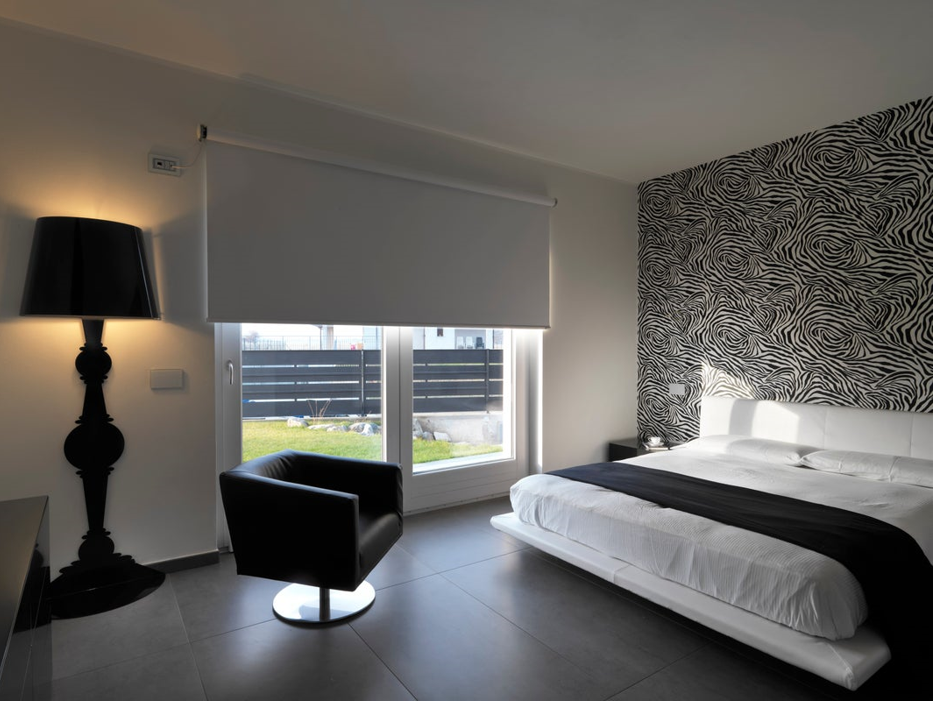 Don't Fall for Common Misconceptions When It Comes to Motorized Shades
Automated shades can provide users with a number of benefits, including energy savings, but you might still have some questions about whether they're the right option for your home in Charlottesville, VA. Before you commit to automated shades, you might be concerned about whether they'll match the decor in your home and if they'll be a convenient solution. In this article, we'll be addressing some common misconceptions about automated shades that might be preventing you from making the switch from manual shades or curtains to automated shades.
SEE ALSO: Top 3 Benefits of Automated Shades in Your Home
They're Noisy
Automated shades use a motorized system to draw the shades, and while they previously used a noisy motor which could be an inconvenience, motorized shades have come a long way with companies like Lutron offering ultra-quiet options ideal or home theater, media rooms and bedrooms.
They Come in Limited Sizes
Every house has windows of different sizes and shapes, which need coverings of different dimensions to maintain privacy and limit the amount of sunlight entering your home. A great thing about automated shade is that they come in different custom sizes, and can be powered by motors of different power outputs to keep the movement smooth regardless of the weight of the shades.
They Are Not Stylish
While curtains do come in different colors, styles, and patterns, which add to the character of any room, automated shades are equally capable of brightening up any room. Automated shades come in multiple fabric and color options, and they can also be installed in different styles to add a special flair depending on the material you choose. You can even extend to blinds and drapes depending on your interior design preferences.
They're Difficult to Install
Automated shades require a power source to operate, which might require some rewiring, making them hard to install, but there are cordless options available. Battery-operated shades can save you the hassle of a complicated installation process, and they last for years depending on use.
They're Hard to Control
While manual shades and curtains need to be opened and closed with human intervention, automated shades can be used with a remote, keyboard, touchpad, and even voice commands, making them extremely easy to manage.
At StereoTypes, we are available to address any concerns you might have about installing automated shades in your home or if you want to learn more about their unique features. Feel free to reach out to us at (888) 217-9488 or fill out our online contact form.