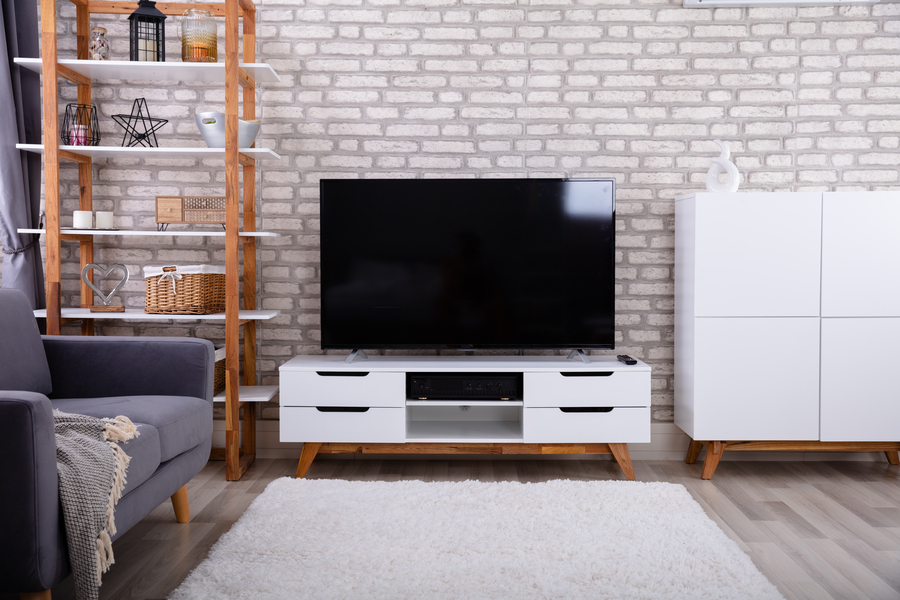 Let Your Home Experience Superior Audio and Video Quality
Have you ever found yourself confused as to which wire is supposed to go into which port of your speaker system? If you have experienced any issues with audio or video technology, you're not alone. The multiple features, settings, and physical hardware can get complicated, and it can make it quite challenging to ensure everything aligns up properly to get it working.
You can cut down your frustrations significantly by working with a professional AV company to install your entertainment system in your Charlottesville, VA home. Take a look at what benefits you can experience working with professionals.
SEE ALSO: Here's How Bowers & Wilkins Transforms Your Home with Sound
Seamless Installation of The Latest Technology
As we discussed before, installation can often be tricky with AV systems, but by working with professionals, you can greatly benefit from their experience with the different kinds of equipment – from speaker systems to projector screens. Their expertise also extends to the latest technology available, so they can advise you on what to include in your entertainment space. You can depend on these professionals to get a quality system up and running in no time.
Best AV Equipment Within Your Budget
When you're working with an AV company, you'll first have to sit down with them for a consultation so they can better understand your needs and your budget. As you will be working with professionals, they'll know the best tech available at any given price point, and they can even provide you with multiple options that align with your needs without burning a hole through your pocket. They craft your own custom setup that matches your unique needs while keeping within your desired budget.
Ensured System Compatibility
If you're looking to take your home AV experience one step further, you can invest in whole-home audio and video systems that can provide interconnectivity between the technology devices in different rooms so your entertainment follows you wherever you go. It's hard enough connecting one system, but if you want everything in your house to be connected, it's going to be a long and tedious process if you do it without any professional help. The experts at StereoTypes will set up your technology and test it, so the entire system works as intended. At StereoTypes, we can work with you to provide you with customized AV solutions for your homes on the East Coast from New York to Florida. If you're ready to work with a professional, call us at (888) 217-9488 or fill out our online contact form. We look forward to hearing from you!