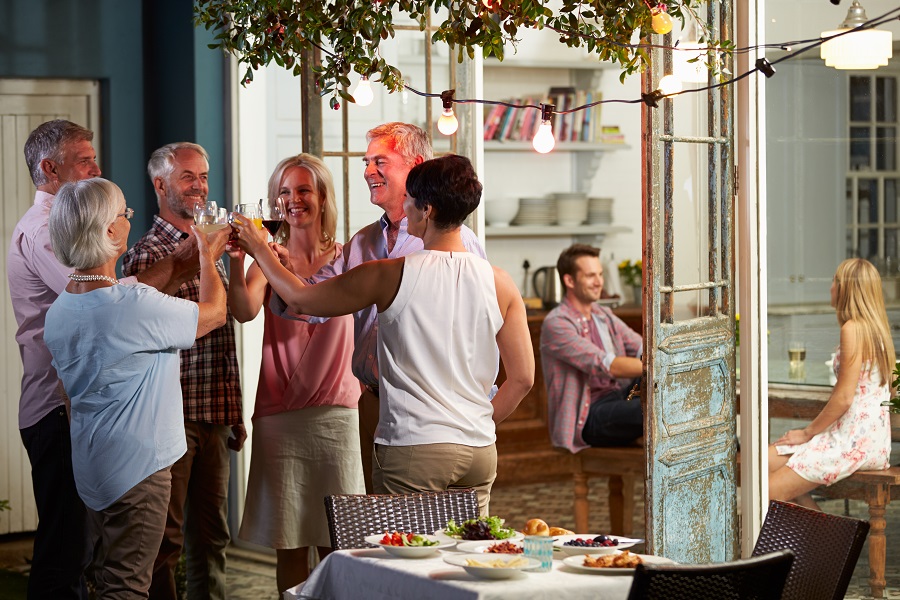 Stream Your Favorite Music to Your Back Yard this Spring
Spring is almost here, and once we get past the last-minute snow flurries, you'll want to spend as much time as possible getting to know your Charlottesville, VA backyard. There's no more natural way to do it than with your favorite music as accompaniment.
If you want to enjoy great sounding music streamed directly to your backyard, you're going to need an outdoor sound system upgrade. Keep reading to find out what you need to know about an outdoor system.
See Also: How to Make the Most of an Outdoor Sound System This Fall
Speakers Sound Great
The first things you probably think about when considering a sound system are the speakers. What will they look like? Where will they go? How will they sound?
Outdoor audio is a sophisticated science, and manufacturers have considered all the aspects of building effective, efficient, and great sounding speakers for outdoor applications.
From wall mounted loudspeakers designed for outdoor theaters to discreet bullet speakers that hide among the foliage and offer incredible sound throughout the yard, you can create a system that fits your needs. There are even semi-buried, 360-degree firing speaker options for powerful sound in centralized locations.
Underground Components
One reason homeowners hesitate to build an outdoor system is the fear that the components will interfere with the look of their landscape design.
Thankfully, many components are simply buried underground. Enjoy the robust, full sound of a subwoofer without having to look at the device. It can neatly store underground or beneath a deck or patio. Your guests won't even know where the sound is coming from.
Placing components underground helps them hide from view, but it also helps protect them from potential environmental damage. Many systems require less frequent maintenance and service because their position naturally keeps them safe.
Outdoor Wiring
To get your system to work, you'll need to connect it to a receiver. Of course, you don't want your audio components stored outside. So how do you connect them?
Underground wiring connects your speakers to your indoor components, so they all function as a single, comprehensive system. Easily play from the same music library or streaming services you enjoy throughout your house. You can select to play individual playlists for each room — including one for your yard — or you can stream the same content throughout your entire property.
There's plenty more to learn about outdoor sound systems. Find out what you need to know by talking to your local technology expert. Click here for more.