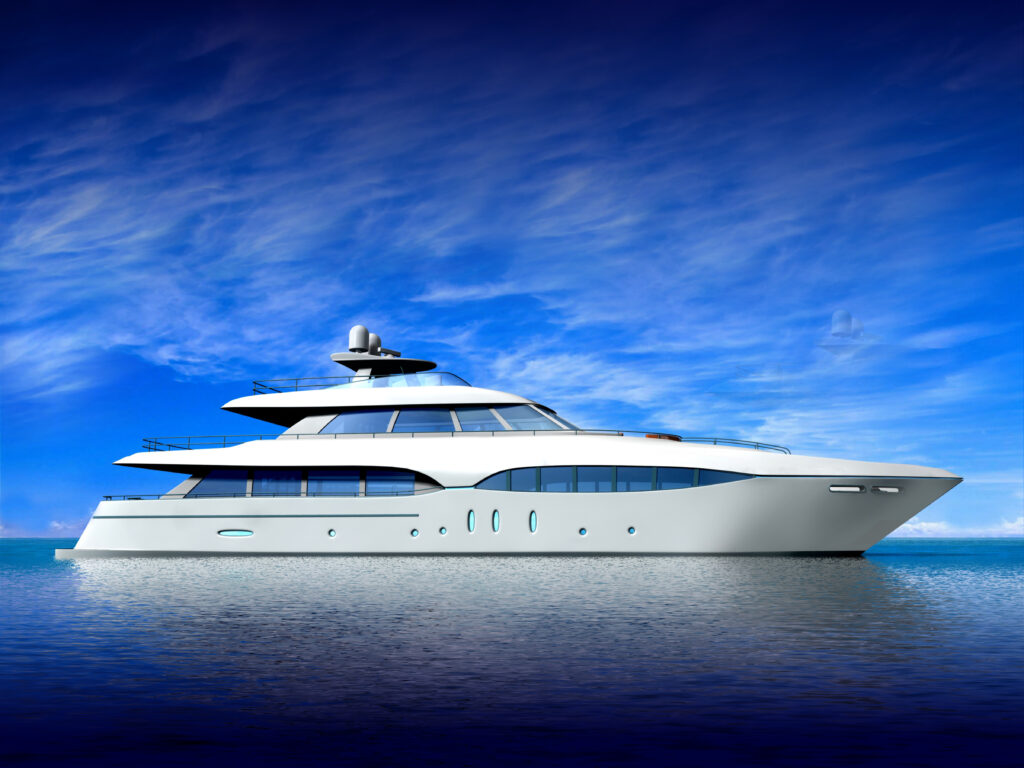 Create the most enjoyable experience for your family and friends with our yacht automation solutions
Yachting is one of the greatest ways to enjoy the sea. With truly memorable days in the water, enjoy the cool ocean breeze on your face and get rid of your worries to focus on relaxation and fun. At StereoTypes, we can enhance the luxury of this experience with our yacht automation solutions. Keep reading to learn how to incorporate the best technology and fully enjoy sailing through the seas from New York to Miami, FL.
SEE ALSO: Effective Antifouling through Electronic Barnacle Prevention
Set The Right Mood with Just the Press of a Button
Imagine you are out sailing on a beautiful spring day. The sun is shining, the weather is warm, and you are looking forward to relaxing in your yacht and letting the ocean take your worries away. However, a few hours go by, and as your mood shifts from relaxation to partying. You need your yacht to be the perfect setting for a fun happy hour. With our smart marine system you can control all your devices and create the ideal scene to enhance your experiences at sea. Set the perfect lighting, adjust shades, and start your favorite playlist with the simple press of a button. You are now ready to sit back and enjoy the sea with luxury and comfort!
Get Some Quiet Time or Keep Communication Flowing as Much as You Like
We know that one of the main reasons you decide to set sail out in the ocean is to disconnect from everything and enjoy time with family and friends. But staying completely out of touch with the rest of the world can be dangerous while you are at sea and, after a while, a little boring. With our satellite communication system, you can enjoy a reliable network that provides an internet connection, phone systems, and even digital TV, so you can always control when and how you want to stay connected.
Host a Party or a Movie Night Under the Starry Sky with Audio and Video Systems
Enjoy a whole new entertainment experience in your home at sea with our audio and video solutions. Whether you're planning a fun cocktail hour or a cozy movie night, select the right content to spend a memorable night with your loved ones. Sound and video will be delivered with perfect definition through high-quality speakers and screen, and media storage will allow you to take your favorite content out in the sea, where streaming is not the easiest option.
At StereoTypes, we are passionate about creating new experiences for our clients. Are you ready to enjoy the wonders of the sea with a yacht automation system? Contact us right here to learn more!