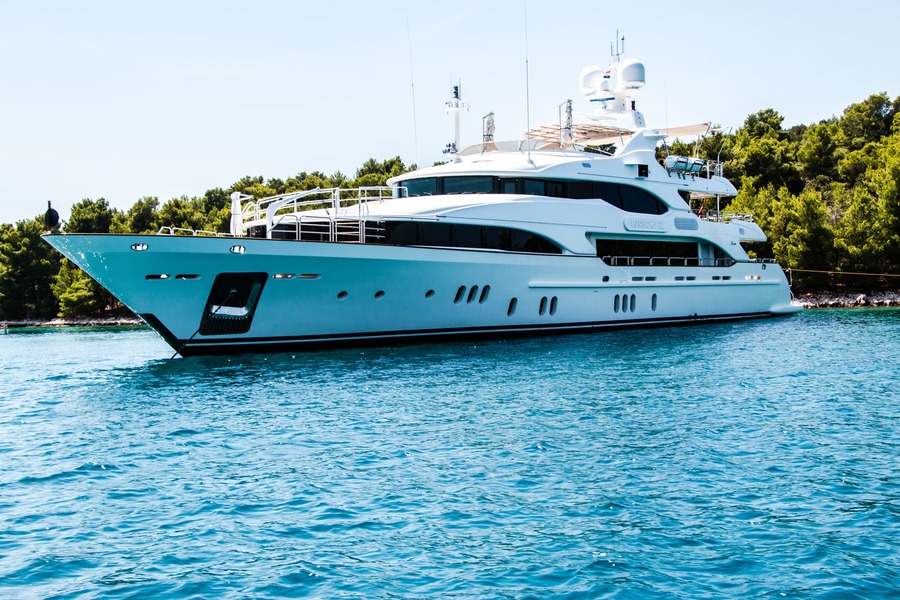 How Smart Technologies Enhance Your Enjoyment on the Open Waters
Nothing beats the feeling of relaxing on your yacht. As you drift on the open waters or cruise the waves, the concerns and busy-ness of life seem to float away. The fresh air and deep blue sea create a slice of heaven that feeds your soul and revitalizes you. Still, you can make your private floating paradise even better with yacht automation. StereoTypes designs and installs automation systems for yacht owners in Miami, FL, and the entire East Coast.
Add even more style, comfort, and convenience to yacht living. Whether you are entertaining family, friends, or business partners, you'll enjoy all the benefits a yacht automation system offers you. Keep reading to learn how to elevate your yacht experience with the newest smart technologies.
SEE ALSO: Stay Connected On Board With A Yacht Wi-Fi System
Always Connected to the Internet, TV, and Mobile Phones
When you're miles away from land, the scenery certainly does change, but your connection to the real world shouldn't. Staying connected to the internet is a top priority on your yacht. Not only does a strong internet connection improve the entertainment on your vessel, but it also ensures proper navigation, mobile phone usage, and emergency communications. Ensuring a reliable connection at sea provides another level of comfort and safety for your guests.
StereoTypes ensures your yacht has a strong network connection to your satellite internet, mobile phone service, and TV provider. Whether it's sunny or stormy, your yacht's smart automation system will operate flawlessly. Everything stays operational and accessible – from the 4K TVs and whole-yacht audio system to the smart lighting, motorized shades, and internet.
Do You Have an Audio-Video System on Your Yacht?
Ride the wave of yacht entertainment to the next level. Instead of watching movies on a smartphone or depending on your iPhone to listen to music, upgrade to a complete yacht AV system. If you enjoy watching movies in your home theater, why not bring the experience to the sea? Ultra-high-definition 4K TVs with HDR display your favorite movies and programs in vivid color and contrast. Put a TV in every cabin, so your guests get the royal treatment.
Love listening to music? A smart audio system is ideal for parties. Play music of any genre by streaming a playlist, using your phone's music collection, or accessing your vessel's media server. With a distributed system, you can play different music in different areas of your ship. Add LED lights that change colors, and you have the making for an amazing dance party on deck.
Easy-to-use Smart Controls
Even though it's rewarding to own a yacht, it's not always easy to manage. It usually takes many people to do it. Make it easy on yourself and your staff by installing a smart control system. You'll effortlessly access the yacht AV system, communication systems, internet, shades, lighting, and every other connected technology. Change the music, adjust the lights, raise and lower screens, select movies for the TVs, and view important readings right on your touchpad or smartphone.
It's easy to make your yacht smarter and your life easier when you add an automation system. Call StereoTypes at (888) 217-9488 or fill out our online contact form to schedule a consultation. We look forward to hearing from you.