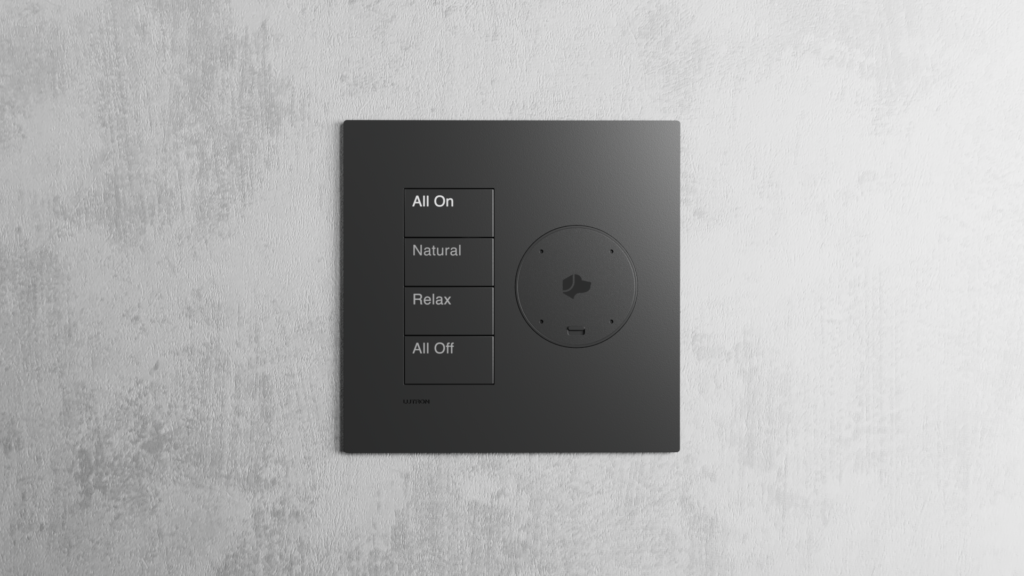 Learn what the top voice control smart home systems can offer and how they can satisfy your every need. 
Household chores take a lot of work. Especially if you are juggling them between your work and your kids, creating the comforting, inviting environment you deserve can be tough. Let your house follow your command and do all the work with a voice control smart home system! Keep reading to learn more about the systems that will completely change how you experience your home in Naples, FL and across the east coast from New York to Florida.
SEE ALSO: Supercharge Your Home Automation with An Upgraded Network
Speak your mind to Amazon Alexa
Amazon Alexa is one of the most popular smart home systems globally. Through simple voice commands, Alexa can help you manage and control smart lighting, security cameras, televisions, thermostats, speakers, locks, and more through simple voice commands.
Do you still need more convenience in your life? Set scenes for Alexa to follow and completely create the atmosphere you need. For example, a morning scene can consist of Alexa Opening the shades, reminding you of your activities for the day, and pulling up your favorite news program.
reading you the news, sharing weather and traffic reports, and reminding you of your activities for the day.
Speak your mind to Siri
Siri is not just a popular virtual assistant for Apple products. It is also a great way to manage every detail of your home through simple voice commands. For example, Siri allows you to turn on and off lights, heaters, and fans and set the thermostat to a specific degree while also adjusting the lighting's color and brightness.
With Siri, you can organize and control different rooms in your home and prepare them for when you are ready to use them. For example, you can ask Siri to close the living room shades at sunset or turn on the fan in your bedroom at noon.
Speak your mind to Josh.ai
Josh.ai wants to be more than a voice assistant for your smart home. Josh wants to be your home's best friend. Through advanced artificial intelligence technologies, Josh is continually learning and growing, and thanks to pattern recognition technology, Josh quickly learns your preferences and lifestyle. In addition, with Josh, you never have to worry about having an internet connection all the time, as this smart home system also works offline.
Another great feature of Josh is that privacy always comes first. With Josh, you can keep your peace of mind knowing that any information the system learns is stored locally, not on the cloud, so you are the only one who can access the data that Josh collects.
At StereoTypes, we want to make your life more convenient, luxurious, and full of delightful experiences. Are you ready to create the atmosphere you deserve with one of these smart home systems? Contact us right here to learn more!