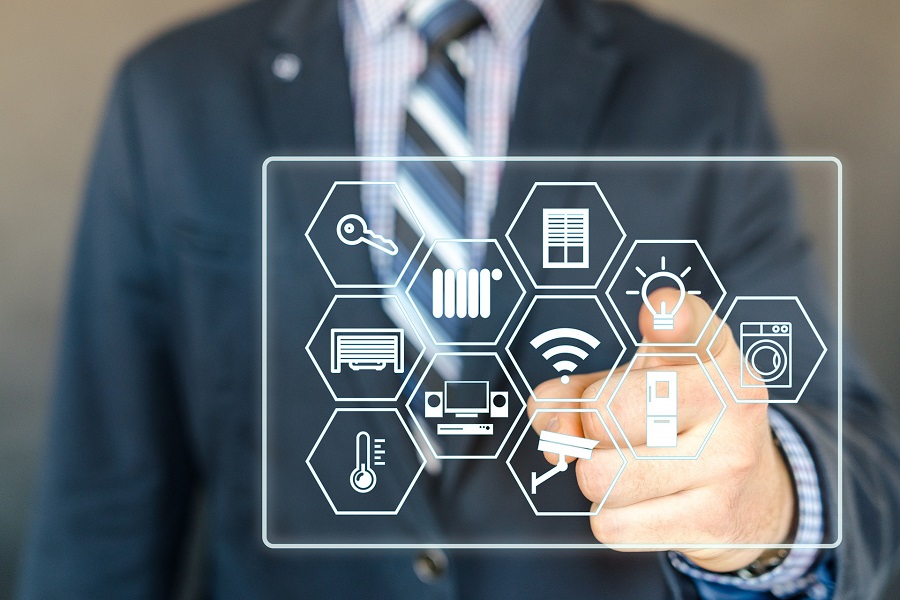 Get The Most Out Of Your Entertainment And Personal Ecosystem
Home automation systems enhance your lifestyle by furnishing luxury and convenience. Modern smart technology allows you instant access to ultra-high-definition content from anywhere in the world. At the touch of a button, you enjoy audiophile-level music indoors or out or have the assurance that your home will always be the perfect temperature. Regardless of your need or desire, all of these features rely on home networking.
The connectivity of your home is vital now more than ever. The number of devices that rely on media streaming and constant connectivity will only continue to grow. A robust and secure network requires detailed planning and management from HTA (Home Technology Association) certified installers like our team.
Are you intrigued by the possibilities of better bandwidth, flexibility, and data security in your Charlottesville, VA home or across the east coast? Then continue reading below to discover more.
See Also: Why Automated Shades Are The Right Choice For Your Home
Buffer Begone
We put a lot of demands on our home networks. A typical home has about 30 devices including TVs, tablets, and smartphones, clamoring for space and reliable streams. When the connection is a simple single source to a device, the strain on a network is minimal. As bandwidth demands multiply, an off-the-shelf system is quickly pushed to its limits.
When your network is overwhelmed, it results in slow page loads, delayed game response, and the dreaded buffering messages during a movie. A superior design incorporates enterprise-class equipment that accommodates your family's needs while still delivering uninterrupted media and control.
Consistent Connectivity
The most reliable connection for any device is with a hard-wired port. Physical cables have more bandwidth, are more secure, and experience far fewer service interruptions. The use of Ethernet assures stability and relieves the load burden on your wireless infrastructure.
Better Wireless With WiFi 6
We live in a wireless world, and WiFi furnishes you with the freedom to enjoy your devices, media, and interfaces without the hassle of wires, indoors or outside. Wireless communication does have its benefits, but its reliance on over-the-air signals presents some limitations and pitfalls.
The RF (Radio Frequency) is prone to interference from other WiFi-enabled devices or your neighbor's network. Because anyone within range of your router can receive the transmission, it increases the likelihood of illicit access by hacking. WiFi 6 (802.11ax), the newest transmission protocol, is designed to minimize most of today's wireless issues. Developed with the demands of the modern home and entertainment options in mind, it makes WiFi more reliable than ever.
A Better Smart home
An improved home network brings out the best in your entertainment and control. Are you ready to experience superior connectivity? Call us at (888) 217-9488 or fill out our contact form to get started. We look forward to hearing from you!