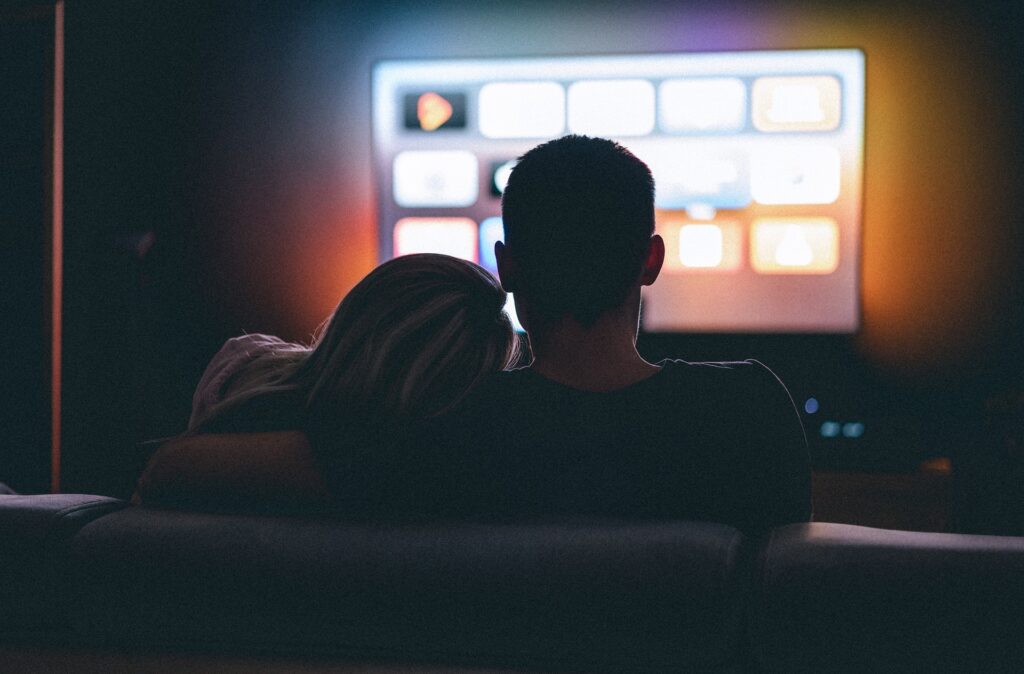 Bring the Magic of a Movie Theater Home with a Professionally Designed Home Theater
A quality, well-designed media room can transform your house into a premium entertainment space. With the right audio and video equipment, you enjoy your favorite movies, TV shows, and sports like never before. But designing a media room is more than mounting a TV and plugging in speakers. To create a one-of-a-kind home theater experience in your Naples, FL home, you should hire professionals for your media room installation.
The StereoTypes team helps you at every step, from equipment purchases to design and installation. Keep reading to learn how a professional home theater setup can benefit you during and after the project.
SEE ALSO: Bring Hi-Fi Whole-House Audio to Every Room
Custom Designs
A media room is more than a room with a TV in it. Sure, you can watch movies and listen to music there, but it won't be an immersive environment. To create a true home theater experience, you must have the right acoustics, visuals, lighting, and more. Also, a high degree of design and engineering goes into ensuring your media room has optimal audio and visual capabilities.
Professionals dedicate their careers to creating the best home theater designs. By hiring professionals like StereoTypes, you get a media room designed that gives you an optimal viewing experience. Don't try and figure it out yourself. Instead, trust a team that knows the latest technology and specializes in creating home theaters.
Integration and Wiring
In addition to engineering, home theater installation often takes a bit of construction and wiring to ensure cables are hidden and all your technology is connected. It takes more than just plugging devices in to ensure they are properly connected, integrated, and fine-tuned. It's a lot to try and do on your own, and there's no one to support you if something doesn't work – unless you want to spend hours on YouTube or chat with techs over the phone.
Smart home automation and audio-video companies have professional training and expertise in media room technologies. As a result, they can easily ensure that all of your home entertainment technologies are seamlessly integrated with wires tucked out of sight.
One-Stop Shop
By hiring a professional company for media room installation, you only have to work with one team who does everything for you. They can pick out your equipment and order it for you. Then, they'll work with you to design your media room and install everything accurately. Even after your home theater is finished, you can count on them for ongoing support.
Are you ready to add a top-of-the-line theater to your Naples, FL home? Contact StereoTypes today to receive the best customer service from a company with over 30 years of experience. We proudly serve customers throughout South Florida and the entire East Coast.