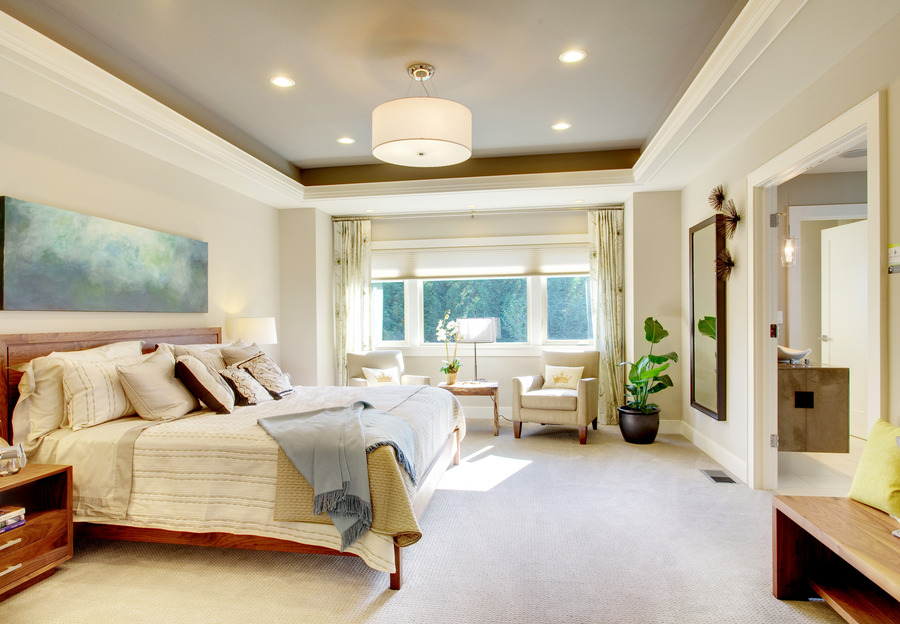 Improve Everyday Life with Seamless Lighting Automation and Control
You spend all day working, running errands, and taking care of a family. You shouldn't have to waste even a second on something like your home's lighting. The days of running to each room to check if the lights are off are over. With home lighting control, you can easily adjust your lights from anywhere with your portable smart device. Check out these tips to improve your daily routine by using the lighting control system in your Charlottesville, VA, home to the fullest.
SEE ALSO: What Can Smart Shades Do for Your Home?
1.Control from Anywhere
Whether you're in your home, the office, or on the other side of the world, you can easily control all the lights in your home. Smart home lighting provides multiple points of control, from a series of wall panels and remotes to any touchscreen smart device. That means you can control your bedroom lights while sitting on the couch in your living room or from anywhere outside the home. No matter where you are, complete control is at your fingertips.
2.Set Scenes
With professional lighting design, your home will always be well-lit, but you're still bound to have a few lighting settings that are your favorites. Set them as scenes to easily recall them whenever you want. These scenes can be linked to certain events or times of day, such as a "Movie Night" or "Good Morning" scene. The options are endless, and you're in complete control.
3.Automate to Match Your Lifestyle
Instead of managing your home, make your home work for you. You can automate your lights to match your routine, so you'll always get perfect lighting without ever needing to lift a finger. You can schedule your lights to adjust and brighten throughout the morning, turn off when you leave for work, and come back on when you return. You won't need to touch any buttons for your lights to work as you like—they'll automatically go to your preferred setting when you need them, anticipating what you want.
4.Natural Light
Natural light is the most beautiful type of light. It makes a space feel open and airy and can help you relax and improve your mood. With smart lighting, natural light doesn't always need to come from the sun. Your lights can mimic natural light and even brighten, dim, and adjust in tone throughout the day to mimic the movement of the sun. You'll experience improved health and wellness with a beautifully lit space. 
Are you ready to embrace a life of luxury with a seamless home lighting control system? Contract StereoTypes today! We can bring beautiful lighting to your Charlottesville, VA, home and help you learn to use it in a way that will benefit you every single day.