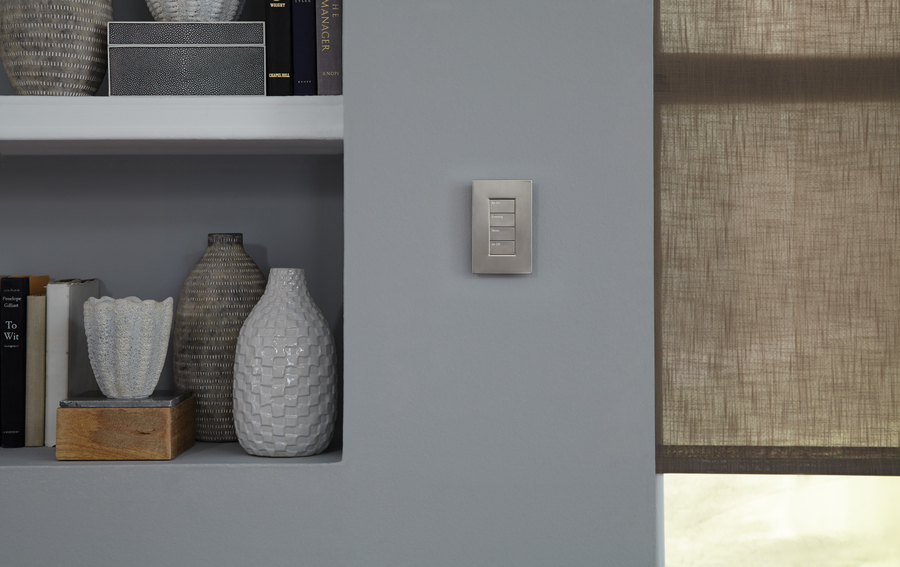 Make Your Home Smarter and Better than Ever with Smart Shading Solutions
Whether it is summer, winter, or any day in between, temperatures in Charlottesville, VA, keep getting crazier and more extreme every year. So, what are your options to fight back against our wild climate?
At StereoTypes, we offer smart shading solutions to our clients all along the East Coast, from New York down to Florida! What does that mean for you? Hot or cold, your place will always be at the perfect temperature, and maintaining the ideal temperature isn't the only thing motorized shades can do for you!
Read on to learn more about automated, integrated motorized shades and the many advantages they bring to you, your lifestyle, and your smart home.
SEE ALSO: The Best Way to Create that Luxury Home Look? LED Lighting
There's One Shade for Every Taste
You want your smart home to look and perform its best, and smart shades come in all shapes, sizes, and performance levels. How's that for a match made in heaven? To start, you may opt for Roman or roll-down shades, both of which are available in hundreds of designer fabric finishes or even custom printed to match any décor. Or, if you want to go straight for the top shelf, we can help with that, too!
As the industry standard in motorized window treatments, Lutron's Palladiom Shading System is worth a closer look. With exposed aluminum brackets designed to be seen, and smart control panels with a sleek, modern look, Palladiom shades will enhance every space while offering industry-leading luxury and engineering.
Convenience, Health, and Efficiency 
What's more convenient than tapping on your smartphone and watching every shade at home roll up and down? With that said, not all smart homes are created equal, and many types of shading solutions exist. Depending on your home and project goals, we will find the right one for your place. For example, integrating shades and tunable LED lights contribute to better health for you and your family, optimizing sleep cycles and recovery times at night and increasing productivity during the day.
Or, if you are looking for energy efficiency, why not go for cellular shades with reflective surfaces for the best insulation and integrate them with a smart thermostat for smart climate control?
Why a Professional Installation Matters
Picking the right brands and products is one thing, but finding someone to install and integrate them for you is just as important. At StereoTypes, we can help! To reach out, fill out our contact form here or give us a call at (434) 973-8820 and learn how we can turn your smart home into the best version of itself!