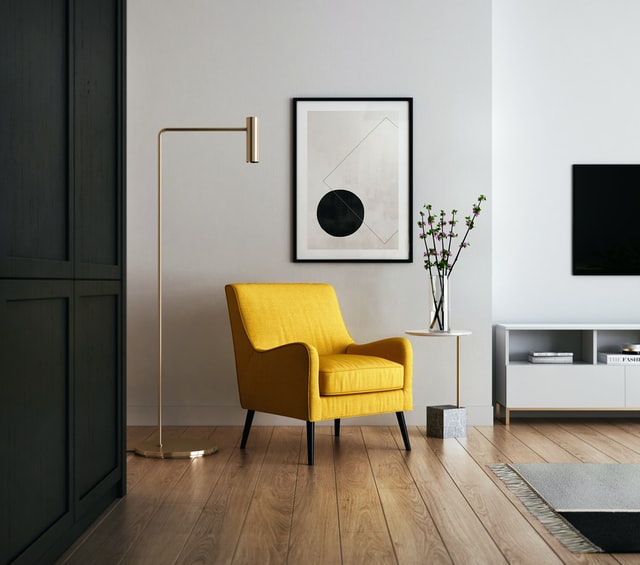 If you love music, don't settle for sub-par sound quality on your phone or tablet. Learn what multi-room audio has to offer.
Your favorite songs deserve the best audio quality, which is what we at StereoTypes bring you with multi room audio. Your Richmond, Virginia home (and any home on the East Coast, from New York to Florida), can be equipped with smart technology to stream any song you want with better quality than what you'd get from playing it on your phone or laptop. No matter what you're doing at home, from cooking dinner to putting away laundry, your music can follow you everywhere you go.
Read on to learn more about the practical benefits of multi room audio at home.
Discreet, Wireless, And Clutter-Free
The beauty of multi-room audio is that it's virtually invisible. You may recall that there was once a time when your only option for playing high-quality music was to purchase large, bulky equipment that took up space and disrupted the flow of a room – not to mention took attention away from carefully-selected furniture and other decor. This was a sacrifice many music-lovers were willing to make, but it's no longer practical.
Fortunately, that's no longer your only option. Today's sound systems not only have finer-tuned sound quality, they can be installed within the walls or ceiling for a more seamless look. Control your music, from specific playlists to volume, from an app on your smartphone or tablet. Play a song in one room, and a different song in another room: everyone in the family can have the option to customize their sound in their part of the house.
Be The Star In Your Own Music Video
If you love music, admit it: you've thought about seeing yourself in a music video at some point. Maybe you imagined yourself immersed in a specific song that speaks to a certain situation. In the privacy of your home, you can bring that fantasy to life with the immersive sound experience that multi room audio offers. When music is playing in multiple rooms at once and following you as you move from one to the next, it's all the easier to imagine that you're living in a music video, starring in a Broadway musical, or are a real-life Disney princess. It's your home, your music, your life – anything goes!
Upgrade To Multi Room Audio Today
Ready to upgrade the way you listen to music? From New York to Florida, StereoTypes is proud to serve homeowners all over the East Coast. Contact us at (888) 217-9488 to get started. Our team of audio experts will design a solution tailormade to your needs.